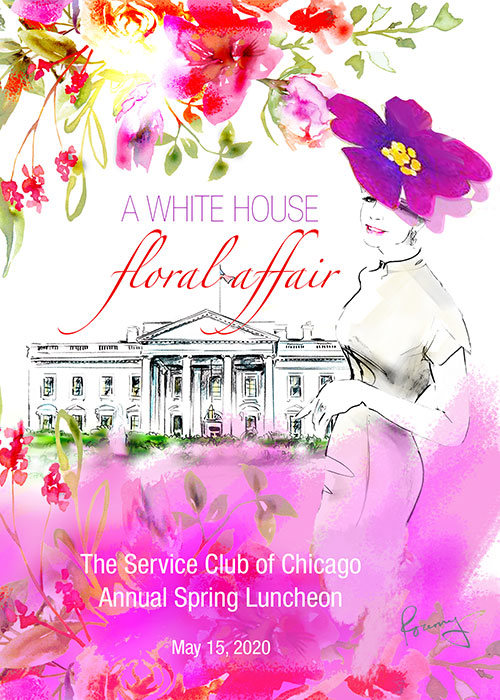 UPDATE: Get tickets to the Virtual Event.
Due to the unprecedented times we are living in today, our Annual Spring Luncheon, scheduled for May 15th at The Drake Hotel is being postponed. It is best for all of us to come together and celebrate at a later date.
Our co-chairs will reconvene and create some great new ideas for later on the Calendar. So for now, put the millinery back in the box, keep it handy, and be safe!
We are so fortunate to have so many phenomenal sponsors and supporters, and right now we want you all to focus on taking the time to care for yourself and your families.
We look forward to the opportunity to host you once again later in 2020 — HAPPY AND HEALTHY ! Together, we will come through this.
Sherrill
Sherrill Bodine
President
PLEASE NOTE: Some of you have already committed to and purchased tickets and tables. We are so grateful to you. When a later date is announced, if it does not accommodate your schedule, we will of course offer refunds to you.